Must-Visit Museums in Singapore! 🏛️
Open up the Tik Tok app, or Instagram, and you'll see people going cafe hopping… museum hopping… all sorts of (noun)-hopping! With COVID-19 virus still prevalent, the amount of activities and things we can do are limited.

Needless to say, museums are one of my favorite places to visit too. Come join me, let's look at all the interesting and cool museums we have here in this lovely little red dot! 📍
Fuk Tak Chi Museum

Img: Chinatown Singapore
Originally a temple, Fuk Tak Chi was built in 1824 by Cantonese and Hakka immigrants. There is beautiful heritage to be learnt in this museum that will give you a glimpse into the way of life of the early immigrants in Singapore. Although small, the knowledge you gain will be immense.


Img: The Smart Local 
Address: 76 Telok Ayer St, Singapore 048464
Opening Hours: Daily 10am–10pm
Pricing: Free for children, free for adults
Nearest MRT: Telok Ayer MRT Station
Gillman Barracks
Img: SG Magazine
Former military barracks turned contemporary arts cluster for art galleries, it is now one of the top trending museums that people like to visit! The amount of interesting exhibitions and art around this place make it so appealing. It is also a popular photo taking place! 
Img: Little Day Out
Address: 9 Lock Rd, Singapore 108937
Opening Hours: Different opening hours for each gallery! Check out their website to find out more: https://www.gillmanbarracks.com/getting-here/address-opening-hours
Pricing: Free for children, free for adults
Nearest MRT: Labrador Park MRT Station
Museum of Ice Cream Singapore
Img: The Straits Times
Who's screaming for ice cream?!

In this museum with vibrant colors and fun, let yourself see the universal power of ice cream! Of pink walls and amusing photo areas, what's not to love about this?

Img: CNA Lifestyle
Address: 100 Loewen Rd, Singapore 248837
Opening Hours: Daily (closed Monday-Wednesday) 10am to 1030pm
Pricing: Free for children 2 years and under, from $38 for adults
Nearest MRT: Queenstown MRT Station
The Intan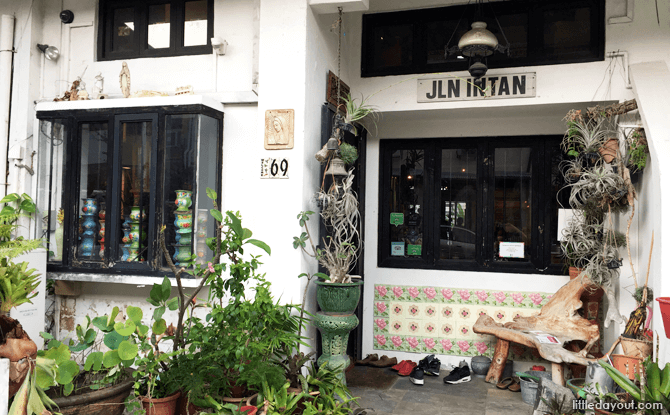 Img: Little Day Out
This is a house museum dedicated to Peranakans and their culture. There is so much of heritage and history under one roof with a phenomenal storytelling by Alvin, the owner, who helps bring them to life.
Img: Conde Nast Traveler
Address: 69 Joo Chiat Terrace, Singapore 427231 
Opening Hours: Daily 7am-10pm
Pricing: Differing prices for various guided tours starting from $30+
Nearest MRT: Eunos MRT Station
Lee Kong Chian Natural History Museum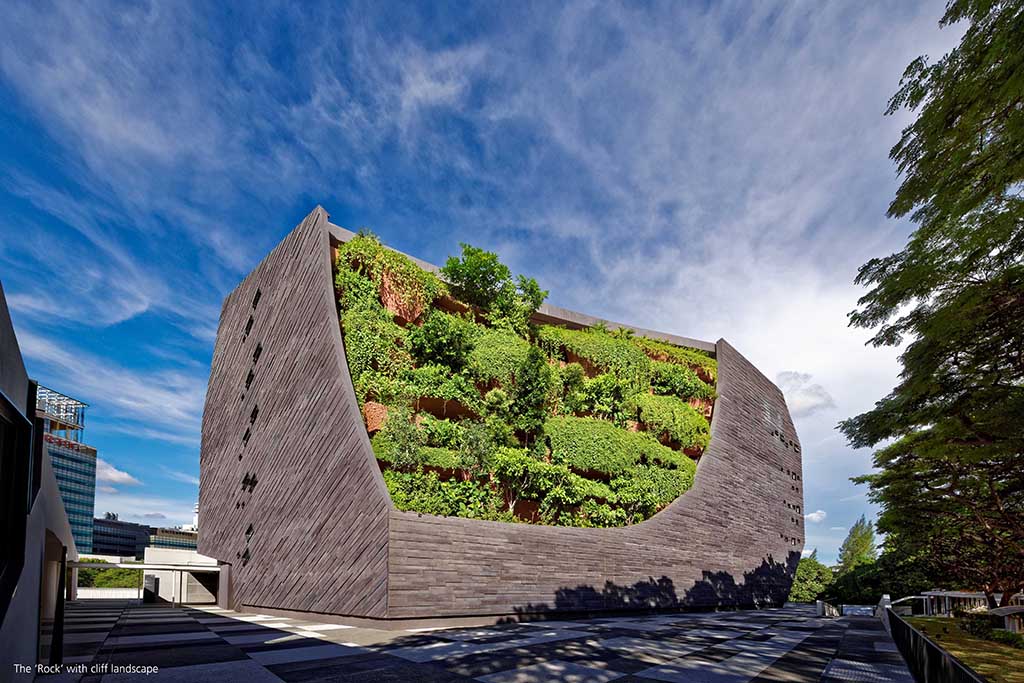 Img: I Am Architect
Packed with collections and displays, one would not be short of information once leaving here! With full-sized skeletons of dinosaurs, it would truly make you feel small and in awe.
Img: NUS
Address: 2 Conservatory Dr, Singapore 117377 
Opening Hours: Tue-Sun 10am-6pm
Pricing: Children, Students, Seniors - $9 (Singaporeans/PR) / $13 (Standard) Adults - $16 (Singaporeans/PR) / $21 (Standard)
Nearest MRT: Clementi MRT Station
ArtScience Museum
 Img: Visit Singapore
Another really popular museum in Singapore frequented by all, this place is also commonly seen on social media! Here - art, science, culture and technology are incorporated in each other. With big spaces to have a wide variety of engaging, intriguing artworks and interactive exhibitions, this is a must-go!
Img: TeamLab
Address: 6 Bayfront Ave, Singapore 018974 
Opening Hours: Daily 10am-7pm
Pricing: Children/Students/Seniors - From $7, Adults - From $12 (Discounts and Bundles applicable!)
Nearest MRT: Bayfront MRT Station
The Gem Museum
Img: Little Day Out
Located beside the Malay Heritage Centre (a museum you can visit too!) and Sultan Mosque, this museum features a good number of gems from all around the world. Visitors will get to know about gems, their various values, quality and authenticity. Although just a cozy size, don't be fooled by how much rich and vast knowledge you can learn about gems from the certified gemologists there!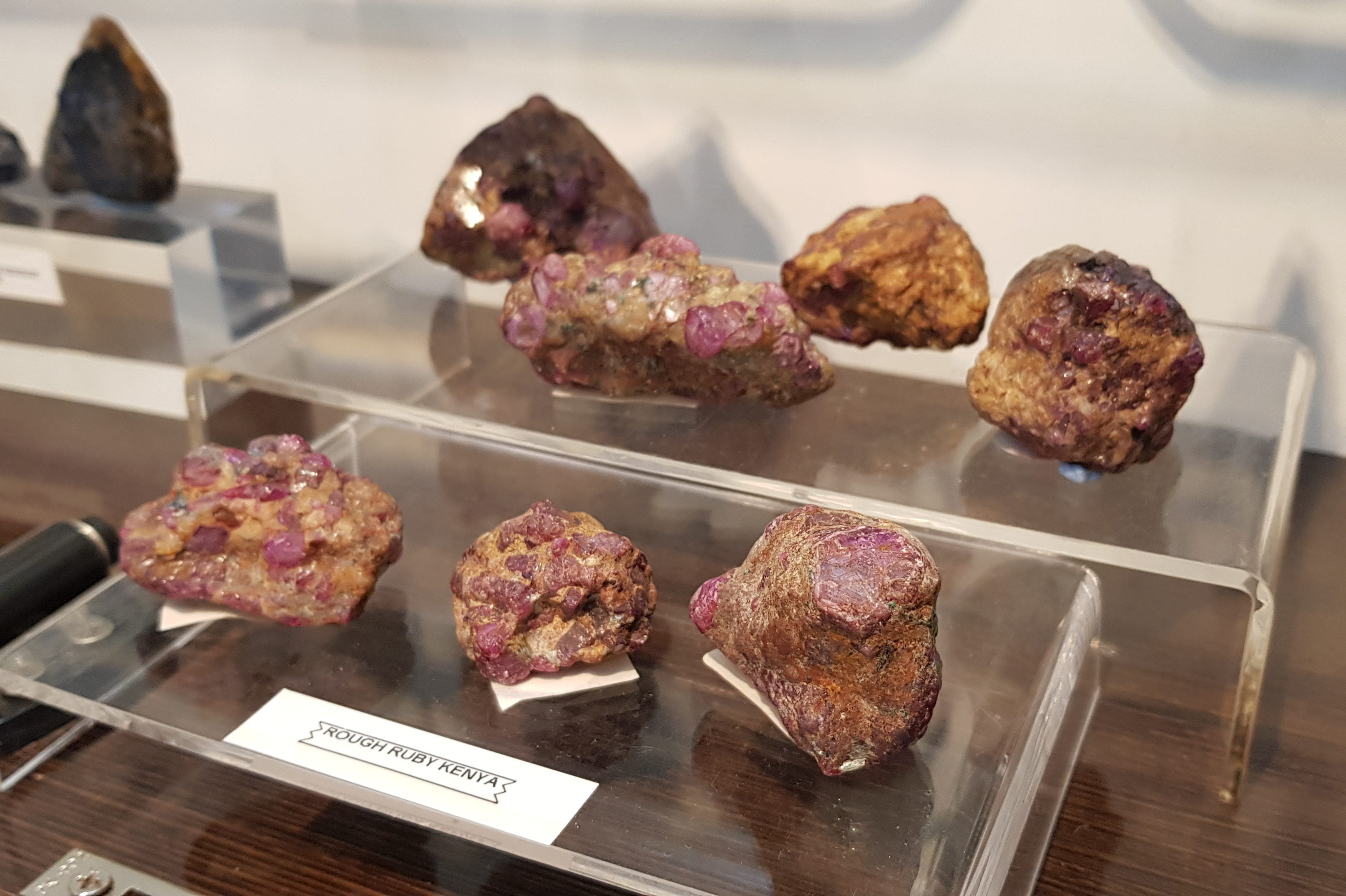 Img: The Gem Museum
Address: 26 Kandahar St, Level 2, Singapore 198888 
Opening Hours: Tue-Fri 12pm-5pm, Sat 11am-3pm, Sun-Mon Closed
Pricing: Free
Nearest MRT: Bugis MRT Station
Singapore Musical Box Museum
Img: Medium
Another compact museum, but you will be able to learn about 1800s and 1900s music boxes from various countries globally. Regardless of age or musical background, this  quaint museum is one to visit! With soothing tunes from the musical boxes, you're in for an insightful journey.
Img: Time Out
Address: 168 Telok Ayer St, Singapore 068619
Opening Hours: Daily 10am-5pm
Pricing: Free for Children 6 and under, $6 for Students/Seniors, $12 for Adults
Nearest MRT: Telok Ayer MRT Station


National Gallery Singapore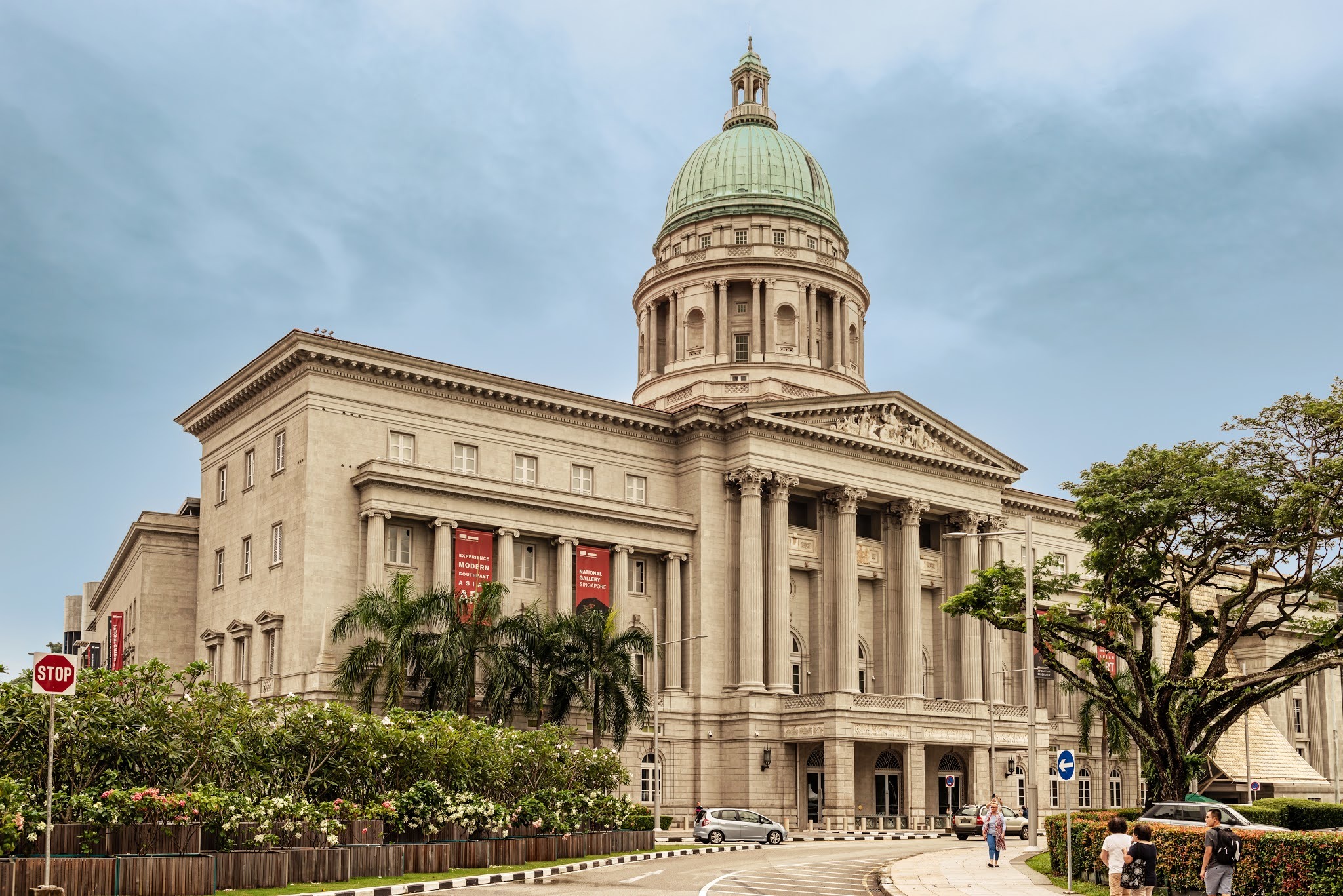 Img: Time Out
Being the museum with the world's largest public collection of Singaporean and Southeast Asian Art, they proudly hold a collection of more than 9,000 items. With ever-changing exhibitions, there's no limit to the amount of times you want to come down for a visit!

Did you know? This museum is originally the City Hall and the former Supreme Court, both which have been restored and transformed into the stunning National Gallery it is now. 
Img: Singapore Art & Gallery Guide

Address: 1 St Andrew's Rd, #01-01, Singapore 178957
Opening Hours: Daily 10am-7pm
Pricing: Free for Singaporeans, From $15 for others
Nearest MRT: City Hall MRT Station 


Vintage Camera's Museum
Img: Coconuts
The Vintage Camera's Museum is an adorably cool museum whereby the entry is shaped like a lens of a camera. There's over thousands of cameras on display, and you are able to test some out as well! A variety of sizes of cameras from over the years are available for you to explore. Whether you're into cameras, photography or none, it's worthwhile to stop by!
Img: SG Magazine
Address: 8D Jln Kledek, Singapore 199263
Opening Hours: Daily 1030am-730pm
Pricing: $15 for Children/Seniors, $20 for Adults
Nearest MRT: Bugis MRT Station


There are many other astounding museums and exhibitions in Singapore, create a list and check them all out 😊📝 You'll never get bored!


Follow us on our Instagram (@refashsg) and Facebook (@Refash) for updates on us.