Fast track your items
Some of our favourite brands are Zara, Love Bonito and Charles & Keith. See all preferred brands.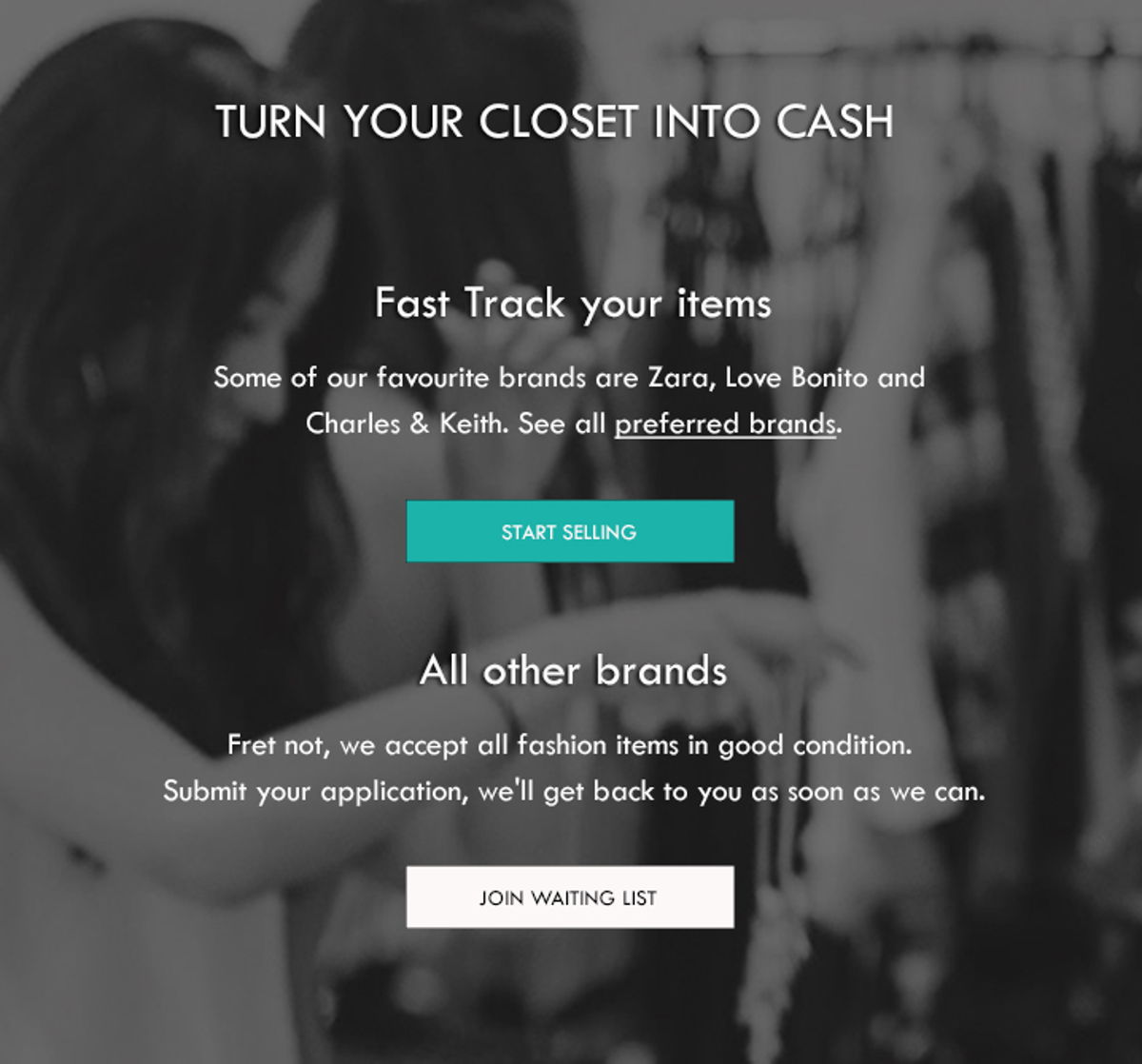 What sells on Refash
You can sell anything from your closet on Refash.
Here's what trending right now:

Selling without lifting a finger
1. Pick items to sell
Think of your buyer as a well-deserving best friend, we love clothes and bags! Sell any fashion item in good condition from Love Bonito to Zara, from Charles & Keith to Kate Spade.
2. Get your items to us without leaving the house
Pack all your items into a bag, place a delivery order with our friendly courier partner.
3. We'll propose a price
If you don't know the price, we'll suggest one
4. Leave the rest to us
That's it. We'll do everything from listing to fulfilment, don't worry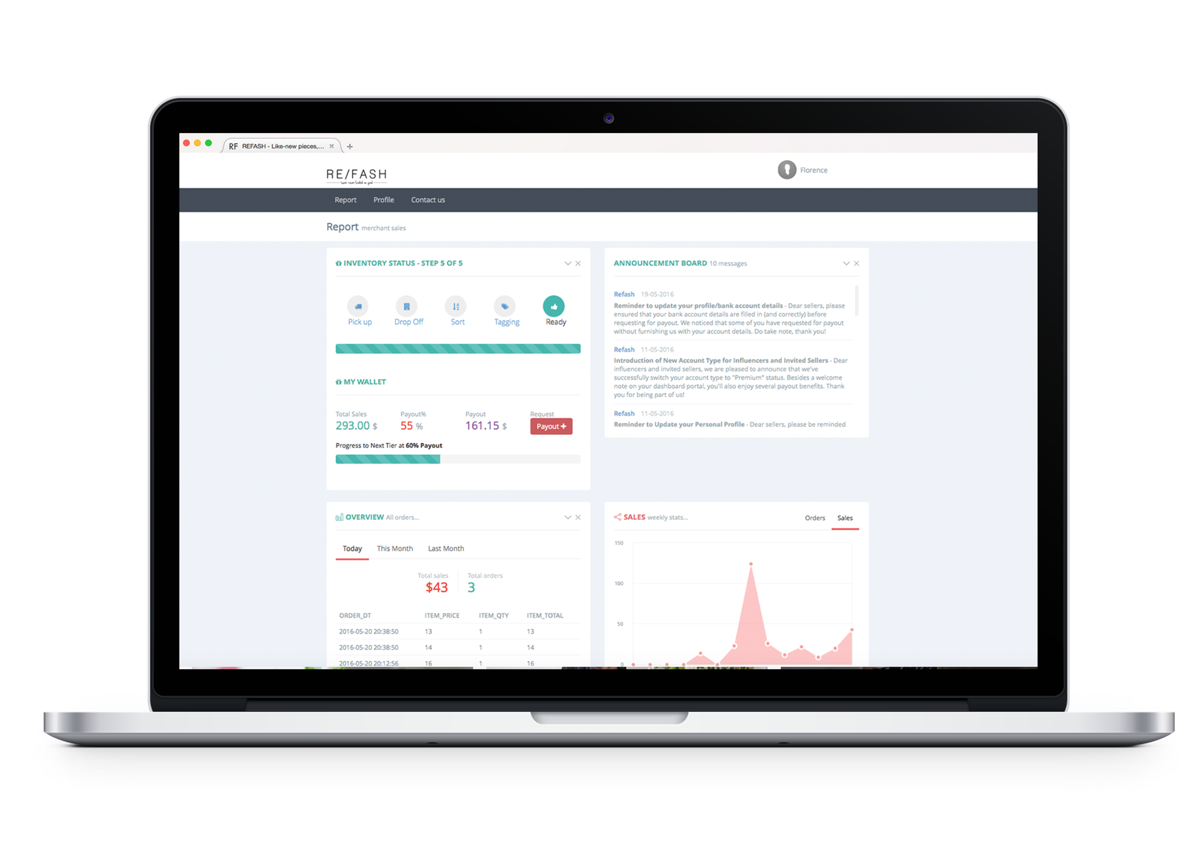 It's free! Earn meaningful payout when you sell
Meaningful, quick, flexible compensation for your items. Cash out anytime, sales will be transferred to you within 3 working days. 
You get up to 70% of every item that you sell without actually doing anything.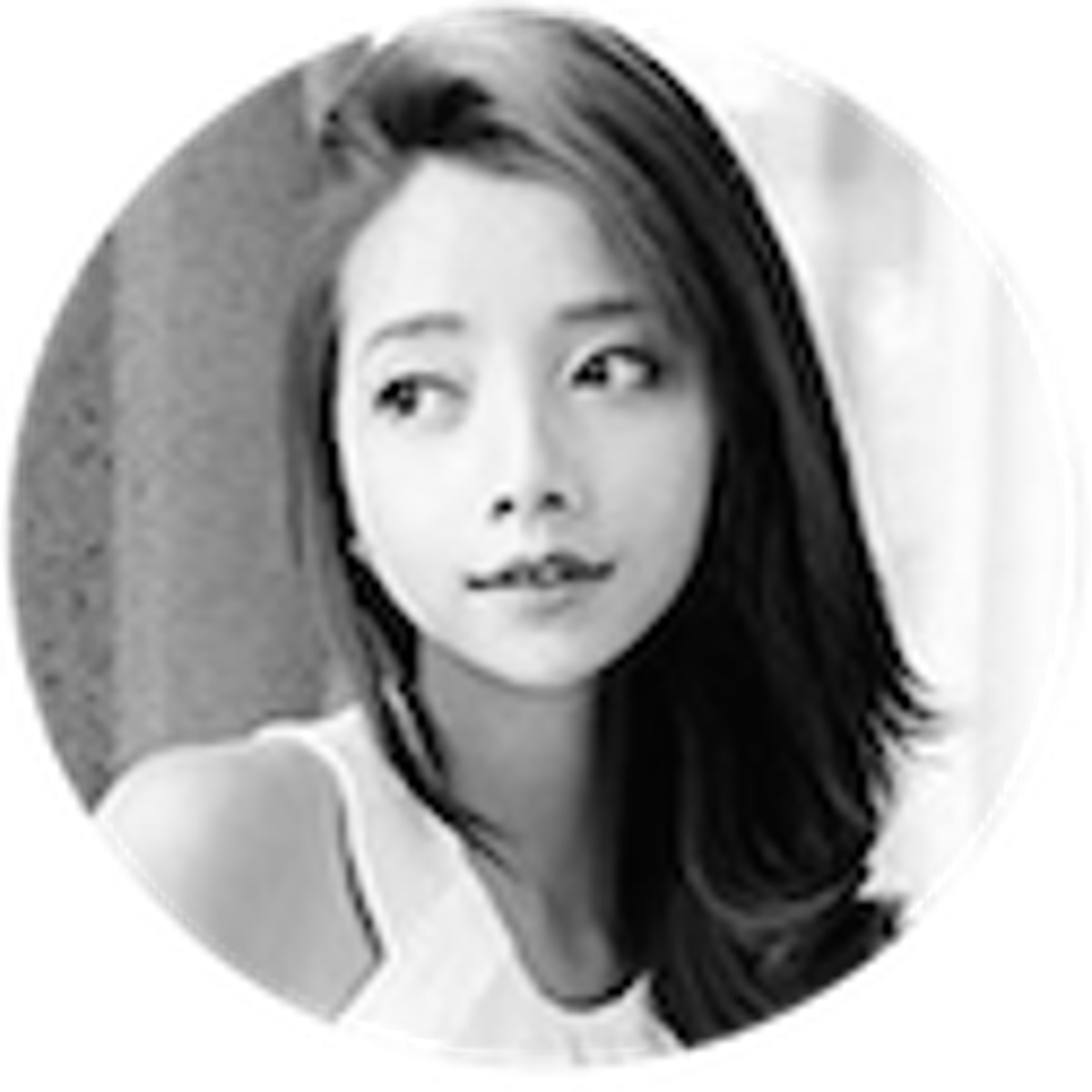 I am super happy because i've cleared my wardrobe and it is super spacious now! It's easy. Its hassle-free for desperate people like me. It's beautiful.
Shufeng
I've been with Refash for close to a year now, honestly, i've never felt more grateful for this platform. Without them, i wouldn't be able to sell my unwanted clothes and shop more!
Soh Gail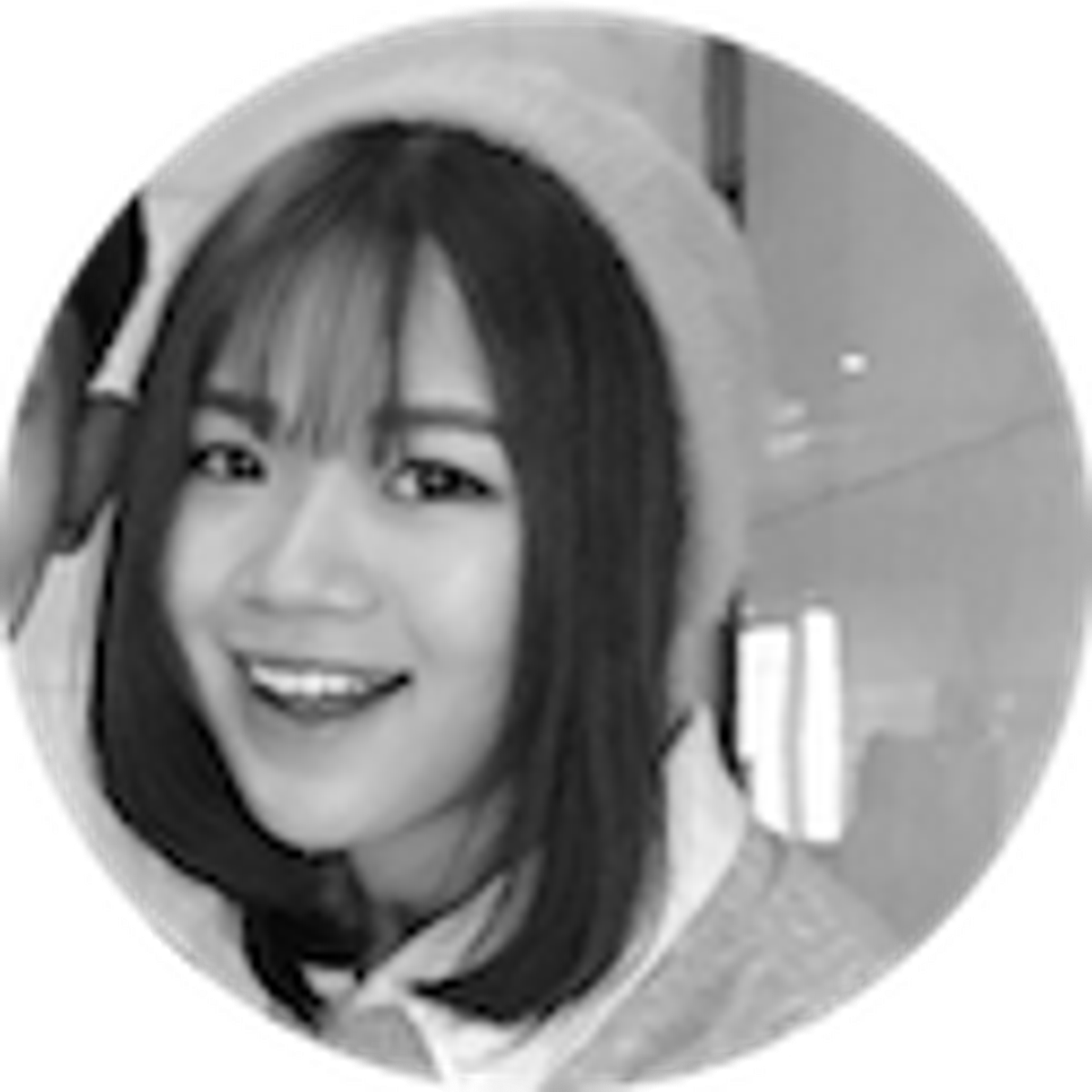 I found so much cash in my closet that i didn't even know existed.
Stella